The Masonic Garage Now Offers Indoor Monthly Parking located in Nob Hill!
1101 California St, San Francisco, CA 94108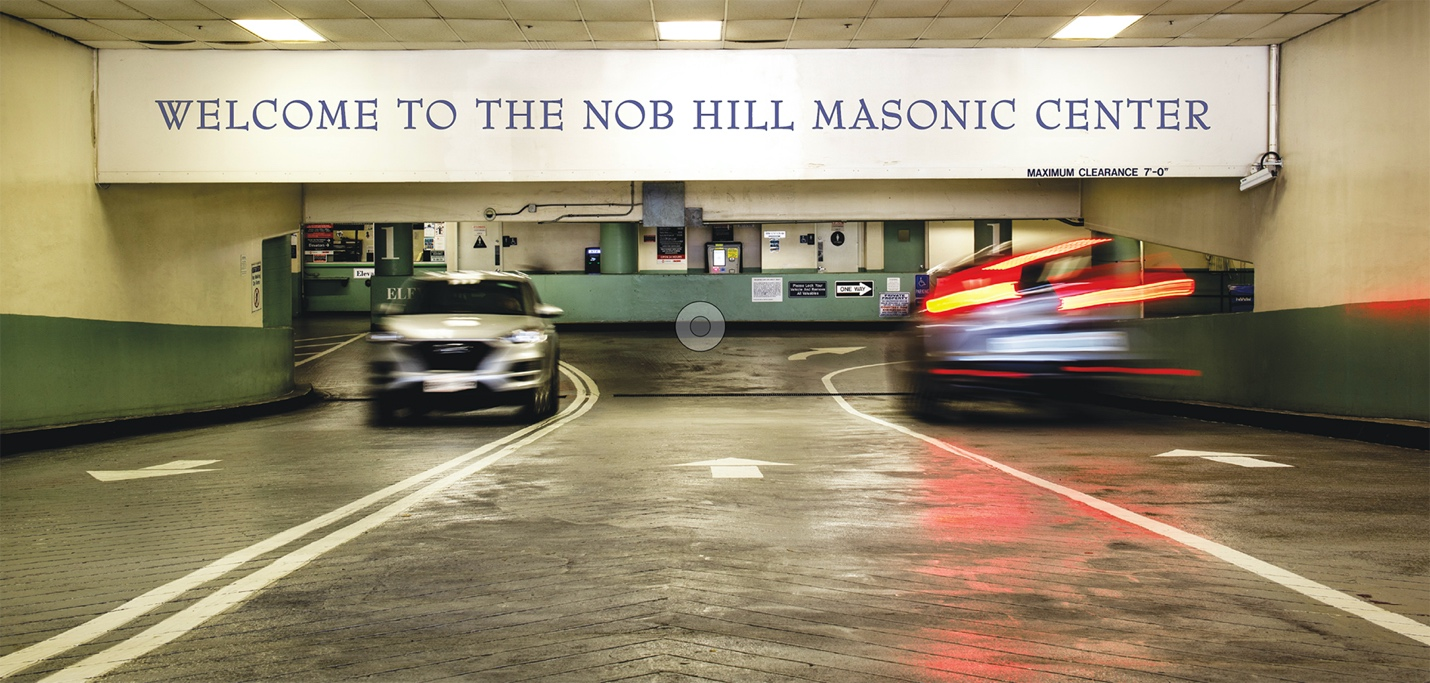 Information
Month-to-month available
1- and 2-year leases also available
Masonic indoor garage open 24/7/365 days a year
Garage clearance 7 Ft.
Tesla and Blink charging stations available on Level 1
Video cameras on location for added protection
Security officer on site daytime and overnight
Attendant with gated entrance and exit
Bio car washing available on site
We also provide temporary parking solutions for special events
For any parking situation, please contact us and we'll provide a solution for you!
Rates
Unreserved parking start at $400.00 per month
Reserved parking starts at $500.00 per month
Tesla parking starts at $450 per month
Reserved motorcycles spaces at $200.00 per month on Level 1
For more information you can contact us by phone at (415) 474-1567 or fill out the form below for more information.
Contact Us Today!